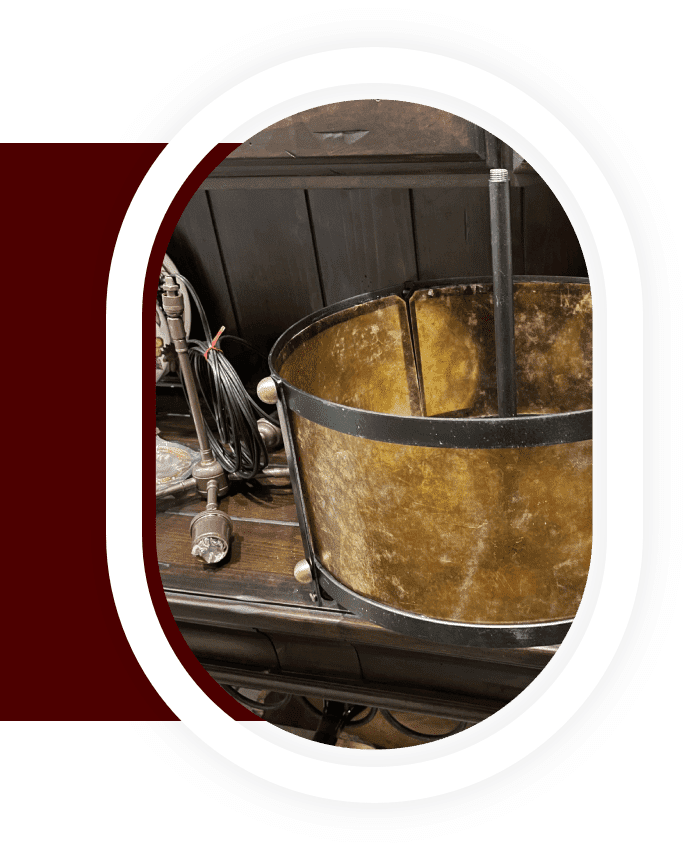 Lamp Repair
in Wildwood, FL
Lighting Shades and Repairs of Tampa Bay is a lamp repair company servicing Wildwood, FL, that specializes in lamp light repair for customers looking to bring new life to lamps that are too valuable to replace. Our team of experienced technicians provides an array of services that include lamp repairs, shade and finial fittings, and rewiring.
Whether you have a family heirloom or a treasured antique lamp that requires attention, we are here to provide quality services to meet your specific needs.
At Lighting Shades and Repairs of Tampa Bay, we take pride in offering comprehensive lamp repair services. Our knowledgeable technicians work with all types of lamps, including antique lamps, vintage lamps, and modern lamps. We can fix anything from minor issues, such as loose screws and broken switches, to more complex repairs, such as rewiring and socket replacement.
At Lighting Shades and Repairs of Tampa Bay, we are dedicated to providing high-quality lamp repair to our customers. With our expert knowledge and experience, you can trust that your lamps are in safe hands. Contact us today to learn more about our services or to schedule a consultation for your lamp repair.