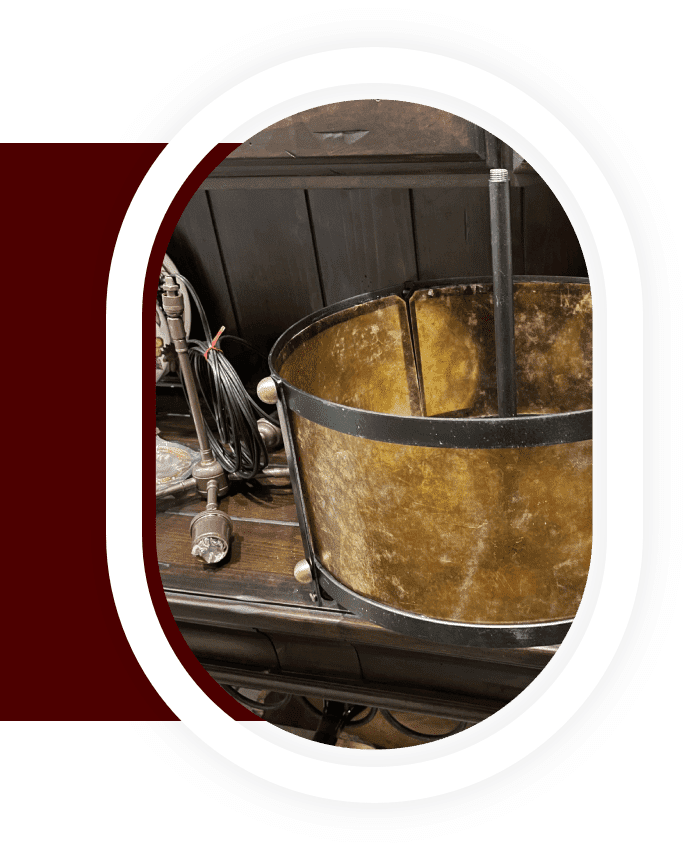 Expert Lamp
Repair Technicians
at Your Service
Do you have a vintage lamp that has seen better days, but you just can't bring yourself to part with it? Lighting Shades and Repairs of Tampa Bay offers vintage lamp repair service to remedy such a situation. We are located in the Tampa, FL, suburb of Land O' Lakes, and our service comes with free delivery and pick-up to customers in the Tampa Bay area.
Vintage Lamp
Repair Specialists
At Lighting Shades and Repairs of Tampa Bay, we are artisans passionate about lights. A common electrician might struggle with the complicated process of repairing a lamp, especially a vintage one. We pride ourselves on our ability to fix any kind of lamp, no matter how old or complex.
We understand that replacement parts for vintage lamps may be difficult to find. However, we are prepared to make the necessary adjustments to your lamp's interior components in order to get it working again with the parts that we have access to today.
If your vintage lamp isn't broken, but you are worried about using it with modern electrical standards or you want to upgrade it to accept brighter bulbs, we can also upgrade your vintage lamp's interior components to meet current standards and be compatible with modern outlets and bulbs.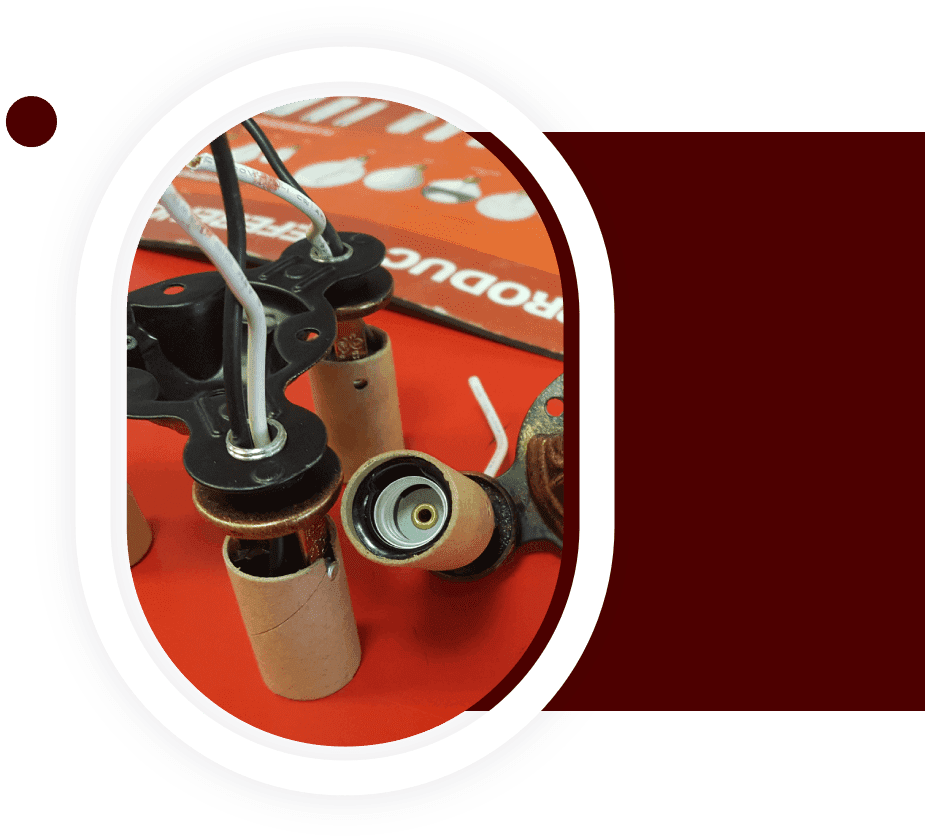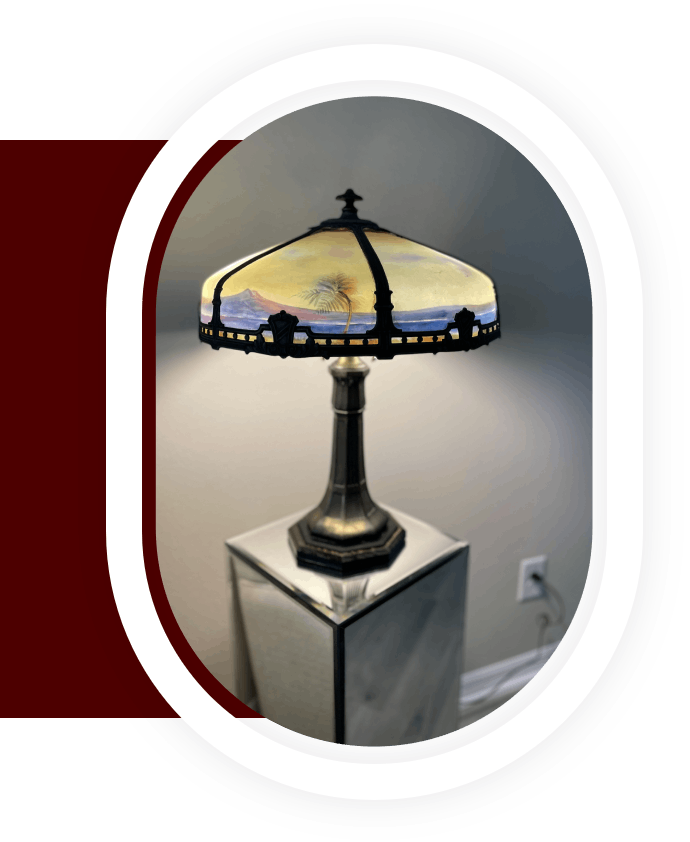 Top-Notch
Lighting Specialists
If the problem with your vintage lamp isn't an electrical issue but an aesthetic issue, we're still here to help. If your lamp's base needs repair or the lamp needs a new lampshade, we can create new ones to fit the style of the rest of the lamp. We can even help you adjust the style of the lamp to match the rest of the decor in your home if you so desire.