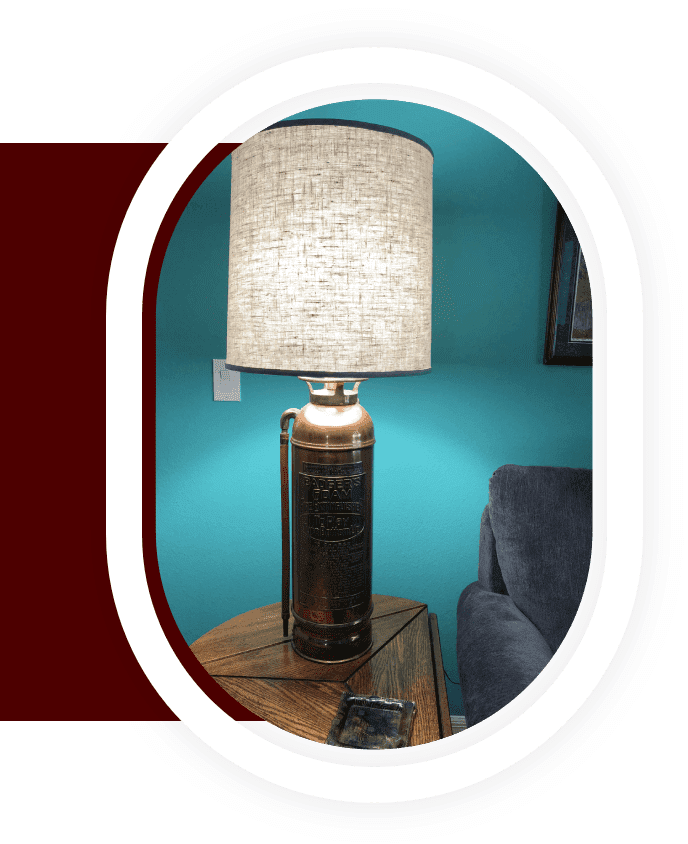 Improving the
Aesthetic Appeal
of Your Lamp
Lamps have both a practical and aesthetic purpose. They provide light when it's dark and beautify your space at all times. Your lampshade is the first thing that people will notice about a lamp, and you want it to make a good impression. At Lighting Shades and Repairs of Tampa Bay, we provide customers with custom lamp shades from our shop in the Tampa, FL, area.
We order custom-made lampshades that perfectly fit in with your decor. They'll enhance the look of your room while providing you with a lot of light. Our lampshades always contribute to a fully functional lamp that will give you enough light to read and see easily. Plus, if anything ever happens to the lampshade or the lamp itself, we can repair it for you.
To start, we'll exactly discuss what you'd like from your lampshade with you. Here we'll go over colors, materials, and accents. Our team has access to a variety of materials as we help you find an ideal lampshade, so you'll have a lot of options to choose from. Once we know what you'd like, we'll get started with the custom order. Our highly experienced team will find the lampshade for you, and all you need to do is wait for it to arrive.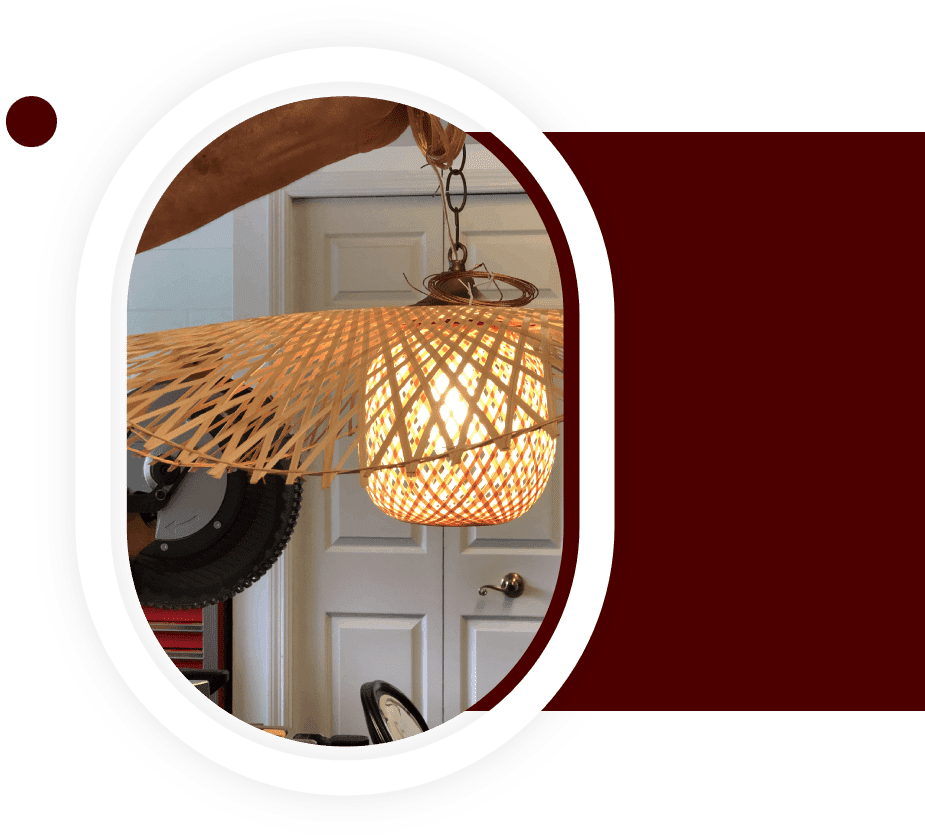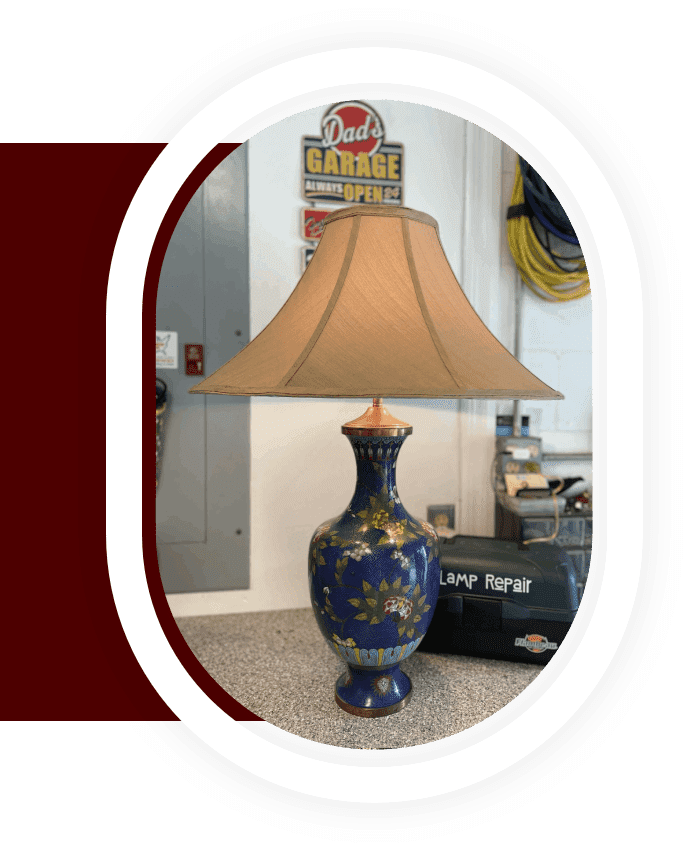 The husband and wife team behind Lighting Shades and Repairs of Tampa Bay has been working with lamps since 2011. They know each part of a lamp inside and out, which allows them to offer better custom-made lampshades. In addition to creating lampshades, our team also provides repair, maintenance, and cleaning services.
If you'd like a beautiful, new lampshade, call our team at +1 (813) 766-4861 We'll be happy to discuss your needs and wants so that you end up with something that perfectly fits your vision and matches your interior design.