Got an Old Treasure
That Needs
Repair?
Specializing in Vintage Lamp Repair, Custom Lamp Shades, Chandelier Rewiring & More Since 2011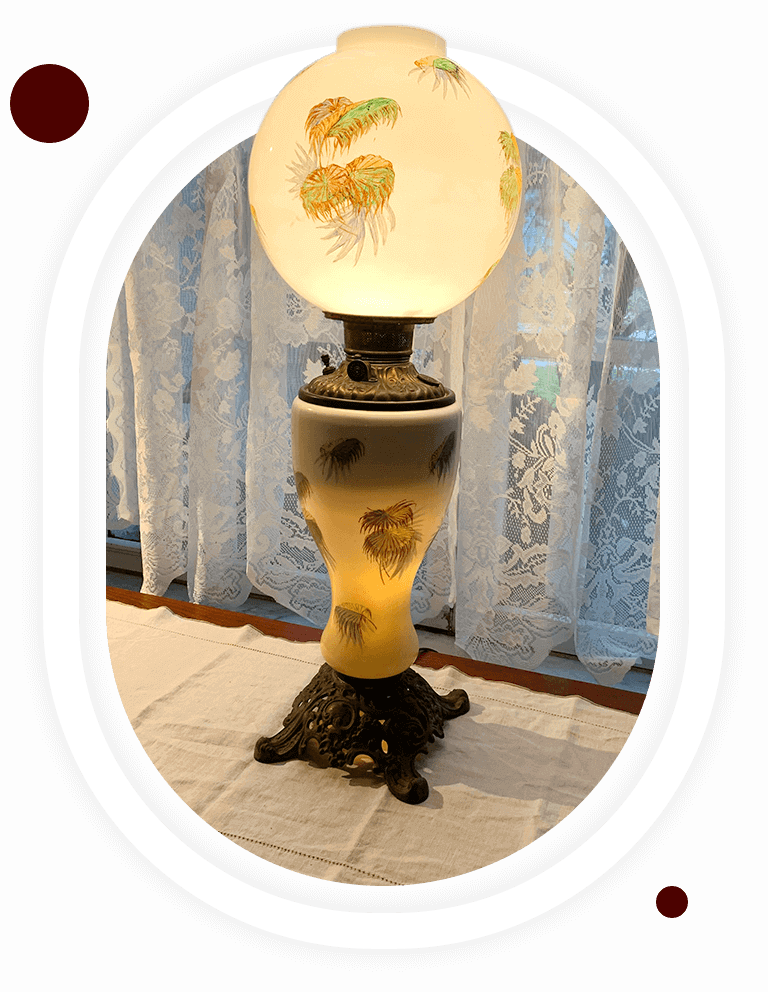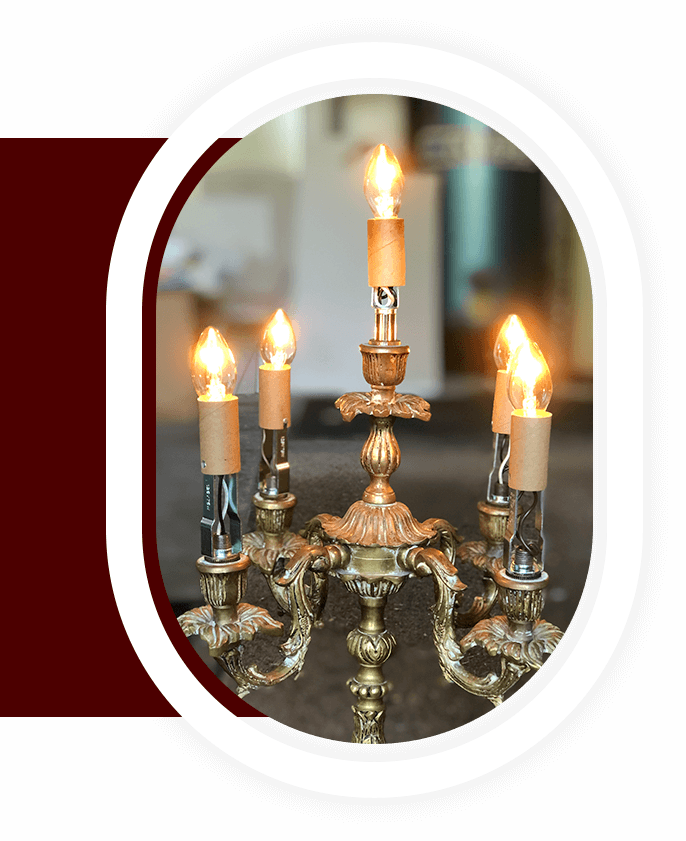 Expert Lamp Repair &
Maintenance Services
in Tampa Bay, FL
Do you have a vintage lamp that needs extensive repairs? Or a fixture that needs to be rewired? Look no further! Make Lighting Shades and Repairs of Tampa Bay your first call for professional and reliable lamp repair services in Tampa Bay, Florida.
We specialize in repairing, maintaining, cleaning, and rewiring all types of lamps, especially vintage ones. Our expert technicians have served customers in Hillsborough, Pinellas, Pasco Counties, and surrounding areas since 2011.

A vintage lamp or a lightning heirloom is often considered a prized possession. Hiring a common electrician without proper know-how may not be the best idea to get your lamp repaired. Here at Lighting Shades and Repairs of Tampa Bay, we bring together a team of highly trained technicians with the expertise to handle all types of complex lamp repair, rewiring, and maintenance jobs.
In addition, we can also help you upgrade your vintage lamp to complement your home decor or meet modern electrical standards. Our shop offers a wide array of custom lamp shades with varying designs, colors, and materials.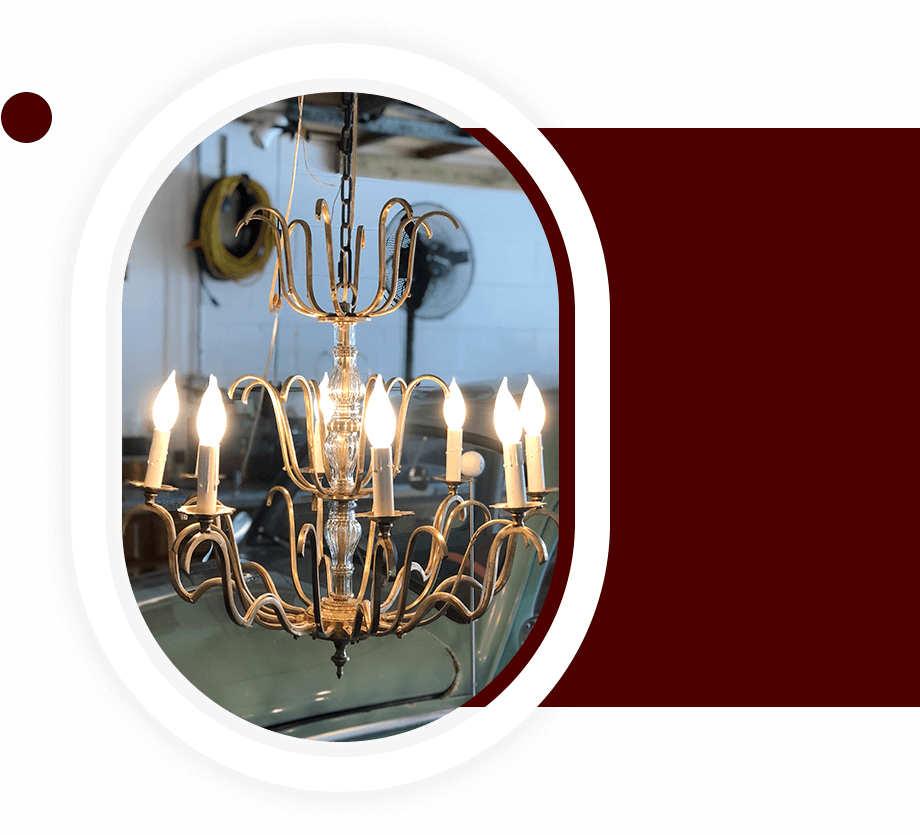 We are experienced technicians lighting the way to a brighter future in Tampa Bay. We perform repairing, rewiring, and cleaning services, one job at a time.

We hold our customers in high regard and work hard to meet and exceed their expectations.

You don't need to come to us, we'll come to you at your convenience. Our lighting services include pick-up and delivery for customers in Tampa Bay.